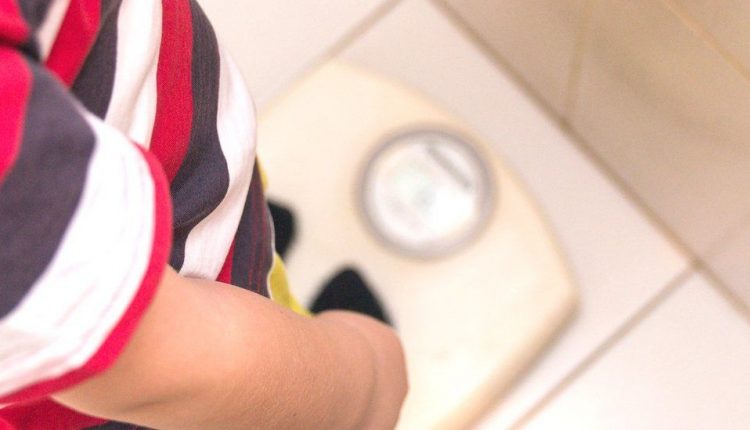 Health funding cut said to threaten levelling up
Funding for healthy-lifestyle support such as stop-smoking and obesity clinics has been cut by a quarter in six years in England, research shows.
The Health Foundation said councils had received £3.3bn to run these services this year – £1bn less than in 2015-16, once inflation was accounted for.
The cut threatened the government's levelling-up agenda to spread wealth and opportunity more fairly, it added.
But the government said it was "absolutely committed" to the policy.
A spokesman for the government added the newly-launched Office for Health Improvement and Disparities would play a crucial role in levelling up.
Details on future funding is expected to be announced later in the autumn.
The release of the Health Foundation analysis comes ahead of Health Secretary Sajid Javid's speech to the Conservative Party Conference on Tuesday.
"The public-health grant has been cut, cut and cut again, undermining the leadership and services that are essential to improving health and reducing inequalities."
Deprived area
It found while spending on the NHS had increased, funding given to councils for public health had been cut by 24% in the past six years.
And in Blackpool – the most deprived area of the country – that meant £43 less per person per year was being spent on key public-health services.
The Health Foundation said these services were key to ensuring people remained in good health to get the most out of life.
But it pointed out people in the poorest areas could expect to live nearly 20 fewer years in good health than their peers in wealthier areas – a gap likely to have been made worse during the Covid pandemic.
Future prosperity
Jo Bibby, from the Health Foundation, said ministers had already acknowledged levelling up health was fundamental to levelling up economically.
"A healthy and productive population will be essential to the country's future prosperity," she said.
"But ongoing cuts to the public-health grant run counter to this agenda and will ultimately serve to further entrench health inequality."
The Health Foundation said £1.4bn extra would be needed by 2024-25 to rectify these cuts.
Its call was supported by the Association of Directors of Public Health, which has published a letter signed by more than 50 leading health charities and groups.
ADPH interim president Prof Jim McManus said: "The public-health grant has been cut, cut and cut again, undermining the leadership and services that are essential to improving health and reducing inequalities."