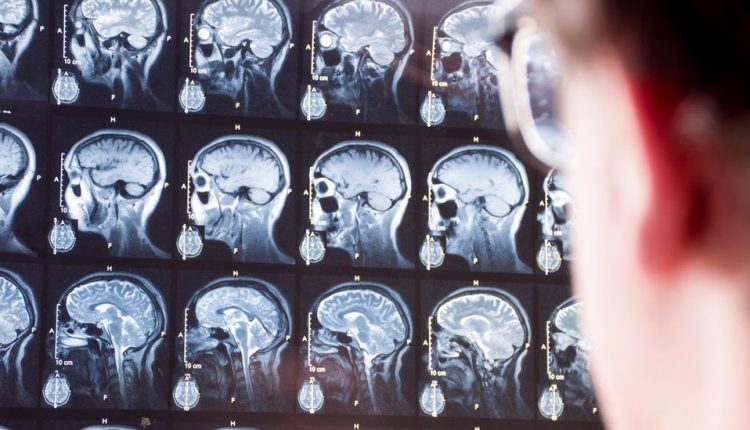 Sativex brain tumour trial backed by Tom Daley starts
A trial of a cannabis-based mouth spray in brain tumour patients has begun after a £400,000 crowdfunding campaign.
The Brain Tumour Charity launched an appeal, backed by Olympic diver Tom Daley, to fund the three-year trial.
Researchers will use cannabinoid-containing Sativex with chemotherapy against recurrent glioblastoma.
Clinical oncologist Prof Susan Short, from the University of Leeds, said the trial would target patients with "tumours that have grown back".
Prof Short said the drug used was "a very specific combination of two different cannabinoids or cannabis-like drugs".
Sativex has already been approved for treatments including muscle stiffness and spasms in multiple sclerosis.
It was the first cannabis-based medicine to be licensed in the UK.
The trial will enlist 230 patients at 15 UK hospitals, including about 25 in Leeds, starting early next year.
Glioblastoma is the most common and aggressive form of brain cancer, with about 2,200 people diagnosed each year in England alone.
Prof Short said: "It looks like the drugs work by causing the cancer cells to become stressed particularly when also faced with chemotherapy."
A successful trial could represent one of the first new NHS treatment for such patients in more than a decade.
Prof Short added treating glioblastomas remained "extremely challenging" as even with treatment "nearly all of these brain tumours regrow within a year".
Dr David Jenkinson, chief executive at the Brain Tumour Charity, said there had been "significant interest" about the potential use of cannabinoids.
Daley lent his support to the fundraiser following the death of his father, aged 40, from a brain tumour in 2011.
The funding campaign was bolstered by a £45,000 donation from Leeds Hospitals Charity.