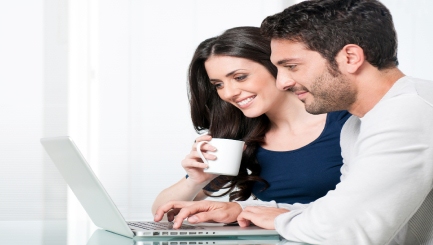 A few pointers when working with your spouse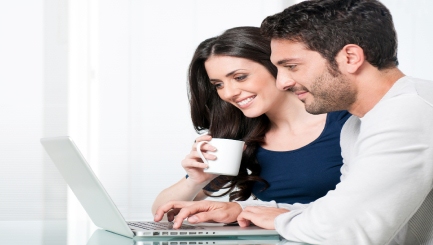 The idea of working with your spouse might be horrifying to some, but many couples do work together extremely successful and manage to make it an advantage rather than a disadvantage. Indeed corporate wellness can be boosted by a successful husband and wife team working together effectively.
There are of course many areas of pitfall. For example, it eliminates the space that is usually afforded by separate workplaces, where couples can cool down after arguments, spend time separately working out problems and get a little mental 'breathing room' from one another. It can also create a work conflict, if your spouse is involved in a difficult decision that you feel you have to argue against, professionally. It can be hard, as your natural instinct will want to be to protect your spouse, whereas your professional feelings might tell you quite the opposite. At the same time, it may be difficult to leave professional incidents at the office, and not carry any resentment for opposing decisions home and let them affect the marriage.
You cannot overlook the pitfalls, but there are some things that you can do in order to ensure a healthy working relationship.
Don't interfere in the other one's work – just because you are married does not mean that you are entitled to be involved in one another's work. Give your spouse room to be a professional without being accountable to you. Linked with this, give your spouse space – make other friends in the office and don't expect your spouse to be your only companion for lunch breaks. Don't get caught in the trap of always being a 'twosome'.
Be professional at all times – leave any 'home' issues at home and don't bring them in to work. Above all, don't involve colleagues in any of your domestic issues as this can be very uncomfortable for them. Try to keep even more pleasant discussions about home life (i.e. about family) at a distance. Maintain your professional wellbeing at all times and you will be able to work side-by-side with your spouse quite comfortably.