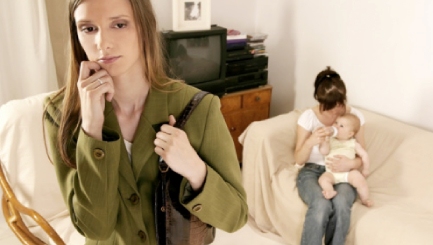 How Do You Go Back To Work After Being On Maternity Leave?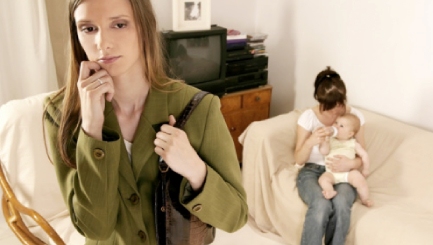 These days, you don't have to be a stay-at-home parent to manage family wellness, but there's a lot to consider in your decision to go back to work. The complications and costs of childcare can put you off leaving the house altogether, but getting the balance of being a parent with having a career is a marathon, not a sprint, and you can you can maintain the wellbeing of your career and your new family if you have the right advice under your belt.
Start by thinking about your options during pregnancy. Where would you like to be in 10 years' time? What compromises can you make as a couple? What can you afford in the way of childcare? There are many options for childcare, and so focusing your priorities in the beginning can help you narrow down your choices.
If you're a new parent, you should consider and research all childcare options in order to decide what works best for your needs and budget. That means considering a nursery, nanny, granny, child-minder, au pair or a combination. You can stretch your budget by taking advantage of all of the free childcare available, such as up to 15 hours free pre-school education from either two or three-years-old, depending on where you live; childcare vouchers from either of your workplaces, sharing pick-ups and drop offs with Granny, or a stay-at-home day for your little one with a professional nanny. Don't forget the commute when working out your childcare budget, as childcare that is either at home, near home or near your place of work will save you time, money and energy.
When it comes to the full-time versus part-time debate, there's no right or wrong choice but you'll only know what's best for you and your family by trying. Find out what terms other parents have negotiated in your workplace before returning to work, and read your employee handbook to see what you're entitled to. You might find that your boss is willing to offer you a pay rise or more flexible hours to accommodate your situation, just make sure that you go in with realistic expectations that fit your job requirements. Whichever you choose, make sure you're still taking care of your wellness by taking vitamins and supplements, exercising, and getting your extras, such as flu jabs, to help you keep on top of things and still smiling at the end of the day.