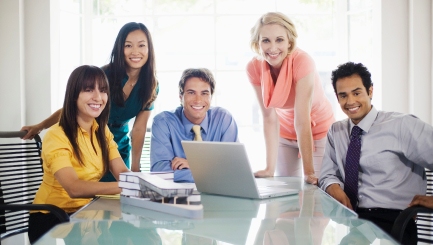 How To Build New Bridges In The Work Place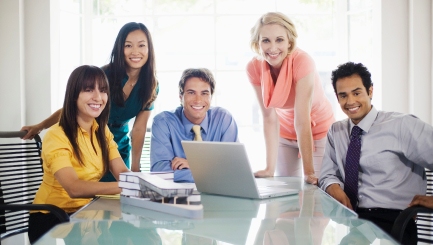 The days of having one job or working for one company for our whole lives are long gone. We're all likely to work for several different companies in a wide variety of roles, diversity is the wave of the future. Of course this can be hard for some people. Getting used to continually different work environments can be anxiety-inducing to say the least. It takes time build up a trust and rapport with people and this is harder for some than others. You might be great with other people in which case settling into a new office could be an exhilarating challenge. Alternately you might find the thought of being new and not knowing anyone at all terrifying.
Here are a few top tips on building up trust with new colleagues and turning them into new friends:
Teamwork is the key to making new friends at work. If you show that you're willing to help others on tricky projects without request then those same people are more likely to help you in turn. This can build strong bonds and allow people to get to know you as a person.
Communication is a key factor in building new bonds anywhere but it's especially important in a working environment. You'll need to voice your thoughts and opinions at the right moments and avoid any misunderstandings by being clear and open with your views.
Try and build up bonds with colleagues, sometimes we end up spending more time with them than with our own families so amiable relationships here are important. This might involve planning a lunch outing or some after-work activity.
Avoid getting involved in gossip or even seeming like you are. Don't talk in hushed tones in the corridor and if anyone tries to involve you, explain in polite terms that you're not interested.