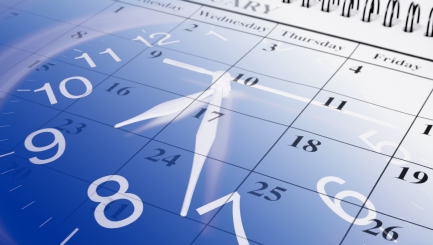 Time Management: Expert Gives Talk on this Key to Success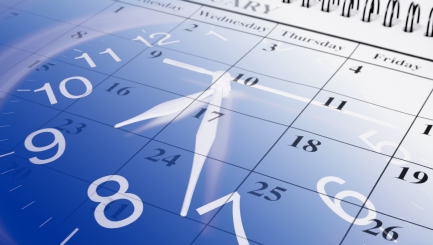 If you want to improve your corporate wellness, you need to sort out how you manage your time in all parts of your daily routine. This is according to Kumar Raghavan of NMDC, who says that most of the successful people in the world attribute their success to effective time management activities which they do in their routine life.
At a seminar on management skills, which was organised at the Siva Sivani Institute of Management in India as part of BL Lecture series sponsored by the State Bank of Hyderabad, Mr Raghavan pointed out that many successful people cite time management as all-important when they're trying to maintain an efficient and fulfilling work-life balance. Mr Raghavan even noted that many people say time management affects all aspects of their wellbeing, believing it to be a reason for their happiness.
When you learn to manage your time effectively, you also learn how to prioritise – something which is extremely important when balancing your work and home life. In order to do this, you need to know which task or job needs your immediate attention, and which you can put to one side for a later date. At the conference, which was directed at management students, Mr Raghavan suggested that, if you're going into management, you need to be able to set your goals, plan and prioritise. He also noted that the management students should minimise how much they allow interruptions and focus on continuously evaluating their corporate performance.
According to Mr Raghavan, who is the Company Secretary and Executive Director of NMDC, you should begin a habit of writing down a list of all the things you need to do in a day, in order of their importance. The senior management professional from the public sector steel major also noted that this list should be completed before the day is out, but if you cannot complete the list then having the least important task at the end means that you've still achieved the best out of your day.
When young people prepare a 'to do' list, one of the most commonly committed mistakes they make is to include extremely unachievable targets. Raghavan said that if you do this, you only set yourself up for failure and this takes away your motivation to carry on prioritising. He added that this de-motivation can also have an impact on other aspects of your overall wellbeing and daily life.