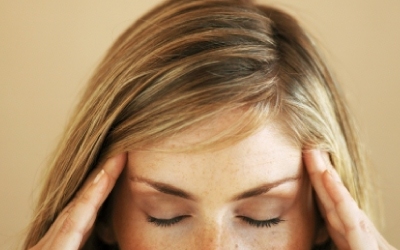 Toxin in Chinese Herbal Pills is Risk to Migraine Sufferers
A Chinese herbal medicine used to treat migraines could pose a health risk, according to medicine regulators in the UK.
The Medicines and Healthcare products Regulatory Agency (MHRA) says Zheng Tian Wan herbal pills contain an ingredient that is potentially toxic and the agency is now warning migraine sufferers not to use the remedy to treat their severe headaches.
Zheng Tian Wan herbal pills contain aconite, a poisonous plant known to be toxic to the heart and nervous system. In certain cases, taking aconite  – which is also known as monkshood – can cause death.
Aconite is on a list of herbal ingredients whose use is restricted in the UK. The substance was known as the Queen of Poisons by the Ancient Greeks because of its potency.
The pills have been on sale across the UK and the MHRA was alerted to their ingredients by a herbal practitioner in the West Midlands. Meanwhile, three patients are reported to have suffered suspected side effects from taking products containing aconite. One patient was hospitalised after becoming dizzy, one had kidney problems and one had heart palpitations and shortness of breath, which stopped when the patient stopped taking the herbal pills.
In the UK, herbal practitioners are only allowed to use aconite for external use on unbroken skin. Its use is forbidden in unlicensed oral products but can be prescribed orally only by a qualified medical doctor in prescription-only medicines.
The MHRA has advised anyone who has taken Zheng Tian Wan or any other product that may contain aconite to seek medical help immediately.