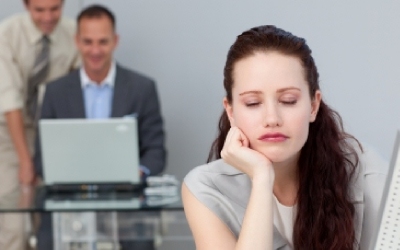 How UK Students are Being Priced out of Work Placements
In the UK, workplace placements have been an essential part of the school curriculum for several decades. These placements are usually organised by the student who looks to find a business or company in the field of industry that they are interested in. Until now businesses have been happy to participate in the scheme that gives young people a taste of work life.
However, a decision by the Coalition Government to drop compulsory work experience from the curriculum in England and Wales in 2012 means that fewer students now have the opportunity to take part in a scheme designed to give them invaluable workplace experience. Now it has been revealed that some schools are asking parents to subsidise placements to the tune of around £50 or more.
The fee demanded of parents is used to pay for risk assessments and administration surrounding the placements. But there are fears that asking parents for a financial contribution will place an intolerable burden on families struggling to make ends meet in difficult economic times. And critics of the decision to ask for a donation believe children will miss out when their parents simply cannot afford to meet that cost while wealthier classmates get the placement of their choice. This, critics say, will further enforce social divisions.
There is no financial reward for the students who take up a work experience placement. But the time spent in a workplace environment is seen as invaluable in preparing youngsters for the world of work.
The benefits of such an experience may now be lost to a generation of young people who will lose out simply because their parents don't have the money to fund that short placement.