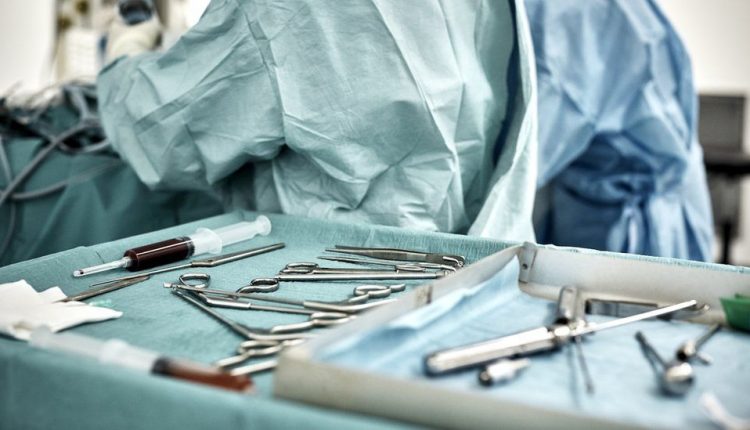 Doctor says healthcare regulator misled the public
A doctor has accused England's health and care regulator of "moral corruption".
Consultant orthopaedic surgeon Shyam Kumar says the Care Quality Commission misled the public over patient safety.
Mr Kumar alleges he was unfairly dismissed from his role as a special adviser to the CQC because he acted as a whistleblower.
His claims were made during an employment tribunal hearing in Manchester.
'Raised concerns'
Seconded by his employer, University Hospitals of Morecambe Bay NHS Foundation Trust, Mr Kumar had been giving the CQC expert advice on surgical departments during hospital inspections.
But he was dismissed from this role, in early 2019.
The CQC said a letter he had written to a colleague he had been in dispute with at his trust was incompatible with the standards expected of its special advisers.
But Mr Kumar claims he was dismissed because, in 2018, he raised concerns with senior CQC figures that he was expected to simply rubber-stamp the final report following an under-resourced inspection.
And he accused the regulator of sweeping his concerns under the carpet and providing false assurances on patient safety.
The hearing is expected to last for another week.