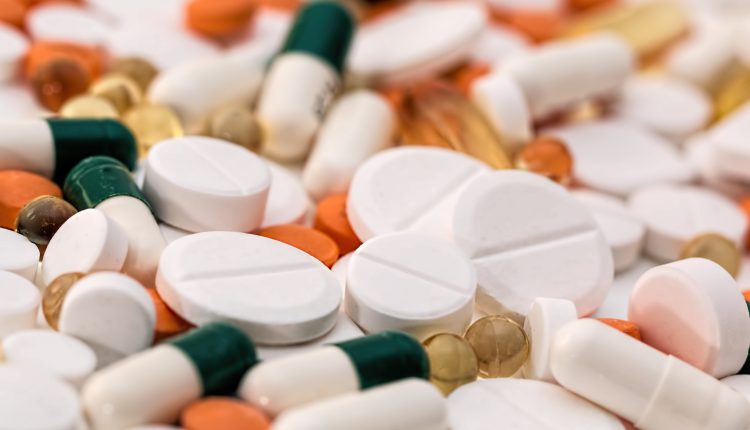 EMA Panel Says Diacerein Should Stay, but With Restrictions
After reexamining diacerein-containing medicines, the European Medicines Agency (EMA) Pharmacovigilance Risk Assessment Committee (PRAC) has recommended that these products remain available, but with restrictions to manage the risks for severe diarrhea and liver damage.
In a statement released today, the PRAC said that because of the risks associated with severe diarrhea, diacerein is no longer recommended in patients aged 65 years and older.
They also recommend initiating diacerein at half the normal dose (50 mg/day instead of 100 mg/day) and discontinuing the drug if diarrhea occurs.
In addition, the committee recommends that diacerein-containing medicines not be used in any patient with liver disease or a history of liver disease and advises physicians to monitor patients for early signs of liver problems.
The PRAC also recommends that diacerein only be started by physicians experienced in treating osteoarthritis. "Doctors should note that, based on available data, the use of diacerein is to be limited to treating symptoms of osteoarthritis affecting the hip or knee," the committee said.
Diacerein is in a class of substances called anthraquinones. A slow-acting drug, it is intended to block actions of interleukin 1 beta protein, which, through cartilage destruction and inflammation, may be involved in the development of degenerative joint diseases such as osteoarthritis.
Diacerein-containing medicines are currently authorized in the following European Union member states: Austria, Czech Republic, France, Greece, Italy, Portugal, Slovakia, and Spain. Diacerein is not available in the United States.
The PRAC took up the review of diacerein in November 2012 after the French Agence Nationale de Sécurité du Médicament et des Produits de Santé voiced concerns about the frequency and severity of gastrointestinal adverse effects.
In November 2013, as reported by Medscape Medical News, the PRAC recommended suspending the use of products containing diacerein across the European Union, saying the risks, including diarrhea and liver damage, outweigh the benefits for treating osteoarthritis.
During PRAC's second look at diacerein, the committee considered new proposals to manage these risks and is now "satisfied that the proposed restrictions will be sufficient to ensure that diacerein's benefits outweigh its risks," the committee said.
The PRAC's recommendations will now be sent to the Coordination Group for Mutual Recognition and Decentralised Procedures–Human for consideration at its meeting on March 17 to 19, 2014. Further details on the recommendations for healthcare professionals and patients will be made public after the meeting.