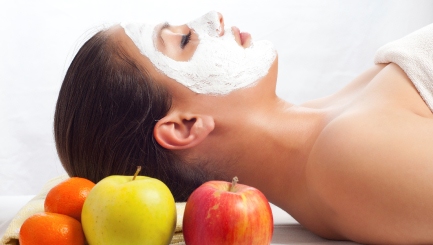 Easy Anti-Ageing Tips To Take Ten Years off Your Appearance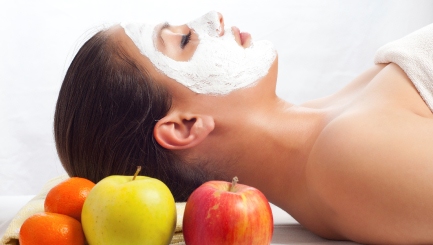 Celebrities usually make daily life look so easy, and even though they can work long hours some never seem to age beyond their late 20s. Many of us may put this down to big pay checks that allow them to spend lots of money on wellness treatments that make them look and feel ten years younger. But, you don't need the same income to take years off your appearance, some tips and tricks are affordable to many, whether you're a celebrity or not!
Lifestyle glow
Some products definitely help to bring a youthful sheen to mature faces. The right ingredients can pep-up tired skin and reduce the appearance of lines. This combined with a healthy lifestyle that enhances wellbeing is sure to be a trick used by some celebrities to look younger. Junk food full of processed ingredients can make skin dull and lack of exercise means we can put on weight and lose muscle tone, which can all age us. So, simply making sure you eat a range of vitamins and minerals, and exercise regularly can have an anti-ageing effect.
Hone your image
There are lots of tricks that you can do with your image to look younger. Correct hunched postures with yoga for example, to remain supple and stress-free. A change in hairstyle can make you appear younger, especially if you adapt your style for a modern cut that also helpfully hides lines and wrinkles. Think about what clothes can update your image to keep it young and fresh.
Skin care
Looking after your skin means it's more likely to reward you with a youthful gleam. Finding out your skin type first means you're more likely to get products that'll suit you. Creams range in price, but whether you choose more pricey products or not, it's important to make sure that whatever you buy is a good moisturiser. These can be packed full of anti-ageing nutrients or may just be based on one vitamin or mineral. Try out a few to see which suits your skin best and which one plumps up collagen to reduce lines and wrinkles.