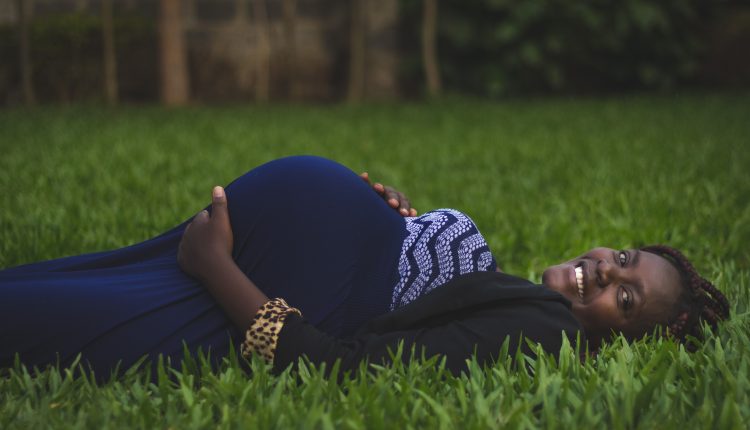 African First Ladies tackle maternal deaths
This content was generated via a Google Alert and the content is owned by the original site
Click here to visit the original site
Written by Racheal Ninsiima
African first ladies, affiliated with the Organisation for African First Ladies Against HIV/Aids (OAFLA), have reaffirmed their commitment to advocating a sustainable response to curbing maternal mortality.
The first ladies, including Janet Museveni, made the announcement in a communiqué released after their high-level meeting on "investing in adolescent girls for Africa's development" held in New York last month.
The meeting was held during the 69thUnited Nations general assembly special session on the International Conference on Population and Development (ICPD). The first ladies discussed challenges facing the African adolescent girl including low access to maternal health services, complications from marriage at a young age, gender-based violence, early pregnancies, unsafe abortion and the risk of sexually- transmitted infections such as HIV/Aids.
"They called for more attention to be given to quality maternal health services, especially pre, intra and post-natal care services, and access to information and commodities for family planning, to help Africa's women and adolescent girls to make safe choices for their optimal health," the communiqué reads.
OAFLA President Hinda Deby Itno, the first lady of Chad, urged the international community to prioritise women and adolescents in the post-2015 agenda by defining a specific objective focusing on the promotion of adolescent reproduction and sexual health. Speaking at the event, UNFPA Executive Director Babatunde Osotimehin called on African governments to champion girls' education, largely to delay their first pregnancy.
OAFLA members resolved to advocate for the introduction of age-appropriate and comprehensive sexual and reproductive health education in school curricula, accelerate efforts to reach MDG 5 and have issues of adolescent girls central in the post-2015 development agenda.
They also agreed to continue supporting efforts to engage men and boys to address harmful traditional norms and practices that perpetuate violence against women and adolescent girls.