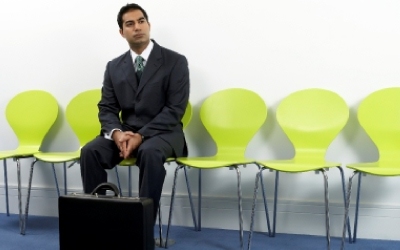 You're Hired: How to Sail Through an Interview
No interview is ever easy, but if you implement certain tricks of the trade, you can increase your chances of getting an offer and making yourself seem like the best person for the job. So what makes the difference between "you're hired" and "have a nice day"?
Firstly, be positive. Getting down about yourself, or giving off a negative vibe, is hardly attractive to a prospective employer. You need to be upbeat and optimistic about your career outlook. The best way to do this is to be enthusiastic about the position. If you can pull this off, the interviewer will be reassured that you're interested in the job and will be ready and happy to contribute to their team effort. Remember to smile and be approachable and likeable. The employer will want to know you're going to get on with the current staff, so don't play hard to get!
The best companies will have firm goals in place, and be working towards them. As a job seeker, you should be no different. It's more than likely that an interviewer will ask you where you see yourself in X amount of years time, so think about it before you go in. Write down your goals for the next year, three years and five years. Try to be as specific as possible and map out exactly what you're going to do to achieve those goals. Let your prospective employer see how focused and tenacious you are.
Next, make sure you always talk in terms of what the other person wants. Obviously, you're applying for this job because there's a lot you will get out of it, but the employer knows what they're offering. It's what you can do for the company, so take some time and consider what benefits and skills you bring to the table. Have a good look at the job description and come up with a list of concerns and needs that the employer will have. Then, try to think of specific examples you can use to address those needs and concerns. Basically, you have to give them what they want on a silver platter.