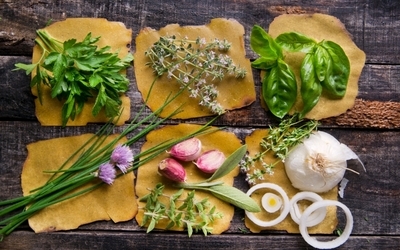 Want to Discover Complementary Health? Visit Hong Kong
Complementary wellness has its roots in many areas of the world, but they are deeply engrained in the social and cultural fabric of Hong Kong. Here, wellbeing is intrinsically linked to natural herbal products, with them making up as essential a part of wellness as the air you breathe and the food you eat. When dining in central Hong Kong, you will find that without any thought really going into it, the soup that you eat will have a bit of added ginger root to help you digest it, and a bit of lemongrass for maintaining your natural mental balance. The soup will also have added shitake mushrooms to help boost your immune system.
Stopping off after lunch at a tea stall in central Hong Kong, you will find that the menu has a plethora of different options. You can choose from a vast range of teas, from umeboshi plum to five-flavour tea to cinnamon tea. Some of them contain properties to help relieve stress, some have products to boost the immune system and others are simply flavourful and delicious.
Green tea is also used for its cancer-fighting free radicals, and also its reputed ability to help guard against a variety of heart conditions. It can be blended or flavoured with other elements, such as chrysanthemum, which is used to fight against colds and fevers.
Herbs in Hong Kong may be used like medicine but they certainly do not come in capsule form like western medicine at all – it's not a case of taking some herbs in the same way that you would take an aspirin. Instead, they are mixed in with food and drinks and are used both as a prevention for common illnesses and as a cure for many different ailments.