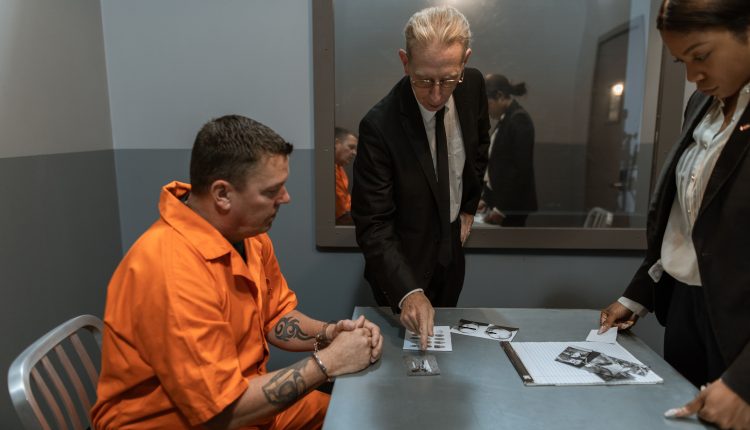 Sex offender Geltz pleads guilty of assault, will stay behind bars
A convicted sex offender freed from a court-ordered commitment by the Iowa Supreme Court will stay behind bars for the coming months after pleading guilty to an assault charge.
Anthony William Geltz, 20, is serving a two-year prison sentence handed down by a Cherokee County district judge at a Dec. 23 hearing, according to online court records. In October, Geltz was charged after he assaulted an employee at the state-run Cherokee Mental Health Institute.
Geltz was placed in a locked wing at the Cherokee institution for sexually violent predators when he was committed in April 2012. In 2008, Geltz pleaded guilty in juvenile court of second-degree sexual abuse after he abused a child at a Davenport restaurant when he was 14.
In December, the Iowa Supreme Court ruled that the state couldn't keep Geltz committed at the facility, despite justices' agreeing with concerns that he might abuse again if released. At age 12, Geltz was sent to live at the Annie Wittenmyer Home in Davenport after he abused his stepsister and other neighborhood children, according to court papers.
Geltz also had a history of "sexual misconduct" during his time at the State Training School for Boys in Eldora. But because juvenile adjudications are not considered criminal convictions under Iowa law, Geltz did not meet the criteria required by the state to be committed, the court ruled.
The prison sentence for the time being quells concerns about Geltz returning to the general public. However, his two-year sentence will be complete on May 20, due in part to an Iowa law that grants 1.2 days of credit for each day served, said Fred Scaletta, a spokesman for the Iowa Department of Corrections.
Clinton County Attorney Mike Wolf — whose office has handled the commitment process — said Tuesday that it's too early to know what legal options, if any, can be used to keep Geltz from being released after he finishes his prison sentence.
"I don't think it's appropriate to speculate at this point," he said. "We're taking things day by day and step by step."
Wolf said he couldn't discuss what options have been considered.
In October, Geltz received a two-year suspended prison sentence after pleading guilty to a similar August assault charge.
Cherokee County Attorney Ryan Kolpin did not return a phone call Tuesday from a reporter seeking information on how Geltz's December guilty plea might affect the suspended prison sentence.