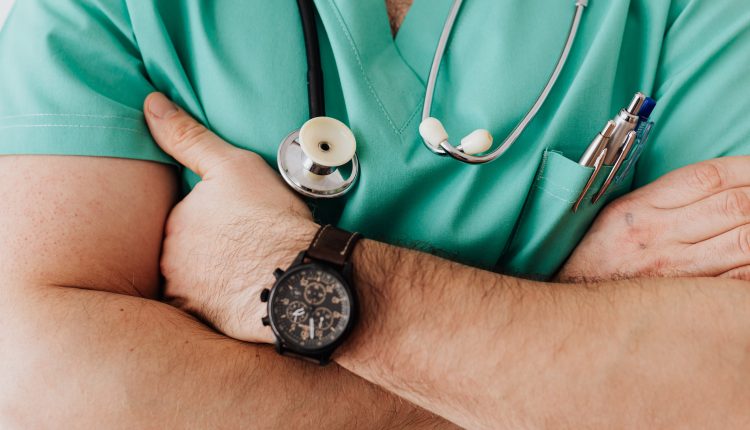 Dept. of Health: Public health makes strides in 2013
You hold in your hands (or see online) the first edition of your local newspaper in 2014. In it is all of the news fit to print this New Year's Day, and probably more than one look back at the past year, too.
I'd tell you this column today is no exception, but that's not entirely true. What you're reading isn't rehash, it's reflection. As we look back at the Top Five Health Headlines of 2013, it's pretty clear: The New Mexico Department of Health worked hard for everyone.
5. Department launches 'BrdsNBz' text message program
The Department of Health in September made New Mexico only the second state in the country to make accurate sexual health information available to anyone with a cell phone statewide. 'BrdsNBz' allows teens ages 13 to 19 to text "NMTeen" and parents to text "NMParent" to 66746 to ask questions in English or in Spanish and a trained health educator responds within 24 hours at no cost to residents. Today, the program continues to break down barriers parents may have with talking to their child about sexual health.
4. Department discovers plague cases, prevents more from happening
There are only four cases of human plague in the entire United States in 2013 – all of them happened in New Mexico, and all four victims died. That led the Department of Health to issue multiple warnings throughout the year to prevent further cases. Among its recommendations were to clean up areas in or near your home where rodents could live, take your sick pets to see their veterinarian and see a doctor yourself for any unexplained illness involving sudden, severe fever.
3. Department uncovers increase in infant deaths
New Mexico's infant death rate rose in 2012 to above the national average for the first time since 1994. The increases came in three areas: birth defects, premature births and low birth weights. With those results come five strategies to reduce infant deaths: promoting safe sleep, getting more people to stop smoking, increasing the number of doctor visits, eliminating early elective deliveries and ensuring mothers give birth in facilities that can provide appropriate levels of care for them and their infants.
2. New Mexico obesity rate falls among young children
This is among the best news any state could get in 2013. New Mexico proved to be one of just 19 U.S. states and territories to have a measurable decline in the obesity rates of low-income children between the ages of two to four years old who participate in federally funded maternal and child nutrition programs such as New Mexico Women, Infants and Children (WIC). This after the number rose every year for years. The results of this study show by focusing on young children, the Department of Health is turning the tide against obesity by shaping healthy behaviors at an early age. It's an effort the department will keep pushing in the New Year.
1. State adult obesity rate stabilizes
Further evidence that the Department of Health's awareness and prevention efforts are paying off came in August when the Trust for America's Health and the Robert Wood Johnson Foundation released its report revealing the number of obese adults in New Mexico is stabilizing. That's the first step in turning the tide: making sure the state's obesity rate doesn't continue to rise. Many U.S. states saw increases, but we didn't. However, with New Mexico still ranking as the 30th most obese state in the nation, you can count continuing existing efforts as tops among the Department of Health's New Year's resolutions in 2014.
It's a lot of hard work, but it's worth it. The New Mexico Department of Health's mission is to promote health and wellness, improve health outcomes, and assure safety net services for all people in New Mexico. That mission, combined with the vision and efforts of the department's thousands of employees, is sure to continue to payoff for all of us. Here's to making 2014 the healthiest year yet.
David Morgan writes for the New Mexico Department of Health. Learn more about NMDoH by logging onto healthynm.org.