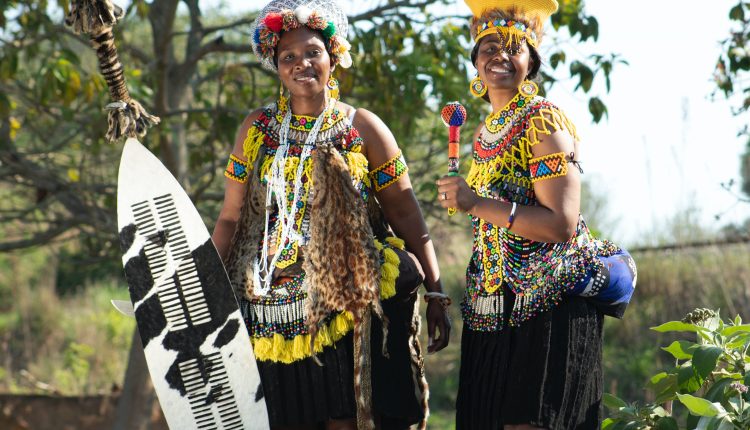 Native Youth Aboriginal Midwives Team Up
Together through a new Memorandum of Understanding, the Native Youth Sexual Health Network and the National Aboriginal Council of Midwives will improve access to midwifery care amongst younger parents and marginalized members within their networks, like people who are incarcerated, within the criminal jusitce system or child welfare system, HIV-positive, Two Spirit, Trans and gender non-conforming.
The parties announced their new partnership during "Heart Your Parts" National Sexual and Reproductive Health Awareness Week, February 10-14, 2014. Among their goals is to help bridge the gap betwen culturally safe sex education and midwifery care. The team will mutually support increasing education and the sharing of skills, while collaborating to jointly offer workshops to their communities.
The two organizations heart their parts in unique ways. The Native Youth Sexual Health Network celebrates the movement by creating media arts justice responses, such as the organization's Indigenous feminist condom cases, that push back against mainstream representations that often demean Native women's sexualities. The Network also continues to express all the different sexual and gender identities without apology. #WeAreMoreThanARainbow
"At NACM we heart our parts because we believe they are so powerful in creating and sustaining life," a network press release states. "In the words of Elder midwife Katsi Cook, women are the first environment. We feel it is essential to honour and respect ourselves in order to care for that first environment. Together, we cultivate the next generation/s of healthy and self-loving people."
The National Aboriginal Council of Midwives is a diverse group of midwives from all regions of Canada, representing First Nations, Inuit and Métis communities. The Council recognizes that the good health and well-being of Aboriginal mothers and their babies is crucial to the empowerment of Aboriginal families and communities. The organization advocates for the restoration of midwifery education, the provision of midwifery services, and choice of birthplace for all Aboriginal communities consistent with the U.N. Declaration on the Rights of Indigenous Peoples. As active members of the Canadian Association of Midwives, the National Aboriginal Council of Midwives represents the professional development and practice needs of Aboriginal midwives to the responsible health authorities in Canada and the global community. For more information, visit: http://www.aboriginalmidwives.ca/.
The Native Youth Sexual Health Network is an organization by and for Indigenous youth that works across issues of sexual and reproductive health, rights, and justice throughout the United States and Canada. The Network works with Indigenous peoples to advocate for and build strong, comprehensive, and culturally safe sexual and reproductive health initiatives in their own communities. Native Youth Sexual Health Network are resistors of violence from the state, violence on the land, and violence on bodies. Restoration of knowledge, justice, and ways to be safer in communities is critical to our work. And yes, resistance is sexy! For more information, visit http://nativeyouthsexualhealth.com.