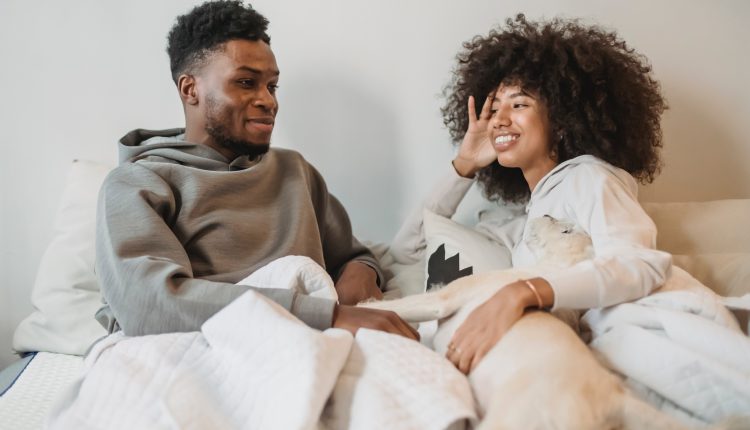 Six things every parent should know about sex
As a parent, it's vital that you keep your teenager safe from the risk of sexually transmitted diseases and unplanned pregnancies – simply ensuring that they're aware of the issues relating to sex is one way of doing this. There's a wealth of information available to help you in doing this, where you can find out more about chlamydia, contraception and condoms, among other topics.
Chlamydia
A common STI, both men and women can catch chlamydia but often there are no symptoms. Because so many people can carry the infection without showing signs, it means that it is very easy to catch. If it's left untreated, chlamydia can cause infertility so it's crucial you get checked regularly and practice safe sex.
Missing a pill
If your daughter misses a dose of her contraceptive pill, she should check what to do next – she can do this either through speaking to a GP or a pharmacist, or by reading the instructions on the packet. If she's in doubt as to what is the best course of action, she can ring the NHS Direct line to speak to someone.
Condoms
The only form of contraception to prevent STI's, condoms are an effective way to reduce the risk of infection as well as preventing pregnancy. They are free from sexual health clinics, so stress the importance of using them when speaking to your teenager.
Emergency contraception
Although it should never be used as a regular contraceptive device, emergency contraception can be used on the rare occasion to prevent an unplanned pregnancy if your child has had unprotected sex. There are two types, which consist of an emergency pill to be taken up to 72 hours after the sex has taken place, and an IUD which can be inserted up to five days after the sexual activity. This service is provided by local contraceptive clinic, sexual health services, pharmacies and your local GP.
The age of consent 
In order to protect your child from sexual abuse and illegal sexual activity, you should be aware of the age of consent – for both men and women, this age is 16.
STIs
In addition to chlamydia, there are many other infections and diseases to be aware of – these include herpes, genital warts, gonorrhea and syphilis. Being aware of safe sex practices is the best way to avoid transmitting these infections, as well as being checked regularly – when speaking to your child, be sure to stress the importance of regular check-ups.