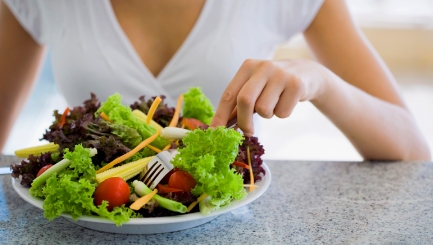 The Vitamin D Diet: Does It Really Work?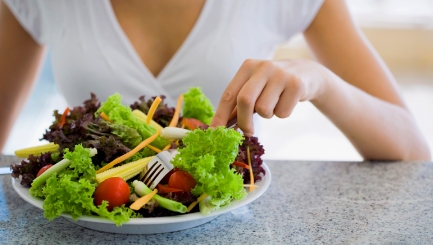 For many people, losing weight is a priority in their lives. But at the same time it's very rare to see someone lose weight a lot of weight and keep it off permanently. Of course, there are countless diets that all claim to offer instant and impressive results. The problem is that it's never easy to work out which diets will actually work and which ones are just cynical attempts to make people buy a book for a diet that they'll abandon in a few weeks' time.
Dr Keri Peterson, the author of The Vitamin D Diet, claims that following her plan can result in the loss of 15 pounds of belly fat in 5 weeks. Once again, this is a very pleasant idea for many people but is it really something that could be achieved or is this diet just another one of many that makes big promises that it can never deliver on?
Recent studies have confirmed that vitamin D causes fat cells to become more metabolically active, which helps you burn off a larger number of calories. Dr Patterson also claims that vitamin D is useful for people who carry weight around their waist, and that her diet encourages ways of getting more vitamin D into our bodies.
The diet is partly calorie-controlled, and involves a daily intake of around 1,500 calories. Of this, the diet will provide around 600 IU of vitamin D on a daily basis. Mostly this involves vitamin D fortified foods including eggs. Salmon is also popular due to the fact that it also contains omega 3 fatty acids.
The debate is still going on over how much vitamin D is good for us, and this diet does seem to ignore the possible negative consequences of overindulging on vitamin D. And as to whether vitamin D can really cause you to specifically lose belly fat, this is a topic that will require a lot more research.
On the surface the idea appears to be quite promising. A number of recent studies have pointed to vitamin D being linked to a reduction in belly fat. But until conclusive scientific proof has been found for this diet it must be attempted cautiously.