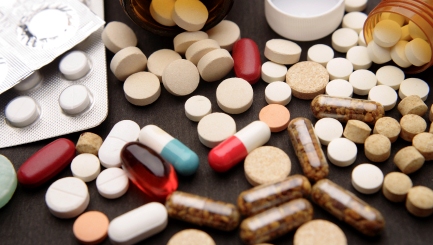 How To Navigate The Supplement Market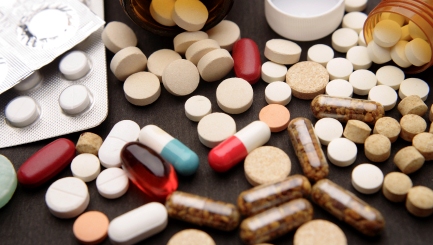 Along with the rise in popularity of complementary medicines we have also seen a rise in the scare factor associated with them. Many wellness supplements previously thought to be mild, herbal and safe are now suspected to be the cause of unwelcome side effects and even dangerous interactions with other drugs. Such issues are at the heart of the British government's recent decision to tighten regulations in the complementary health market. As with any heath or wellbeing issue, the consumer owes it to themselves and their family to be properly educated about this issue.
It is a common misconception that 'natural' means the same thing as 'safe'. Too many people are eager to take advantage of promised health benefits and feel that herbal treatments are by nature benign in terms of side effects. This misconception badly needs to be erased, and preferably with the coming together of complementary and modern medical establishments. Many people fail to inform their doctor of the supplements they are taking and this means that contraindications can often go unnoticed. The tension between the two types of medicine needs to end and information needs to be shared in order to assure the individual's safety. After all, medicines do not give blanket benefits or side effects, but interact with each individual in a unique way – this is the case whether the medicine is herbal or pharmaceutical. Good medical care means close individual guidance and observation.
The other big issue in the use of complementary and alternative medicines is the labeling of products. The safety of any particular supplement relies on the ingredients used, the source of each ingredient and the quality of the manufacturing process. It is very important to choose a respected brand when purchasing any health supplement – compromising for the sake of price could also mean compromising your health and safety. This is especially the case when it comes to the burgeoning online supplements market. Many of these supplements are subject to low quality control and shipped straight out of low-cost factories in China.
The advertising of alternative medicine is an equally controversial area; with many traders basing their marketing on exaggerated claims. Be sure to fully research the scientific evidence behind any claims you hear; though product claims often sound reasonable and promising, they are all too frequently made without proof. Unscrupulous companies are quick to employ attractive language in order to sell their product. Be wary of such claims as; 'miracle cure', 'secret formula', 'exclusive product' and 'new discovery'. Such advertising rhetoric will often claim to offer an all-round tonic for every health condition – it should always be remembered that such a product does not exist! It is important that you base your wellness programme on well researched and scientifically supported information. When choosing your products and therapies, never compromise on quality.