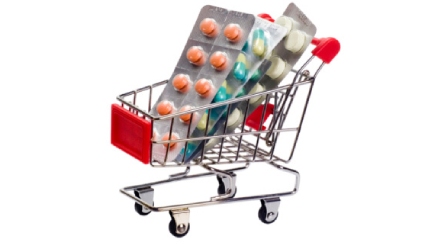 What Do You Need To Know About Shopping For Supplements?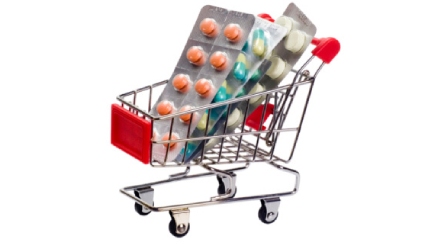 There are so many vitamin and mineral supplements out there, that knowing where to begin can be a minefield to your mental wellness. How do you know that you're getting what you pay for, or what to look for in the first place? Do different supplements really do different things for your wellbeing or are they all just sugar pills in different packaging?
Start by choosing a brand of supplements that you can trust. This means opting for supplements that are manufactured in the UK or Europe to a Good Manufacturing Practice (GMP) standard. Supplements are different to medicines in that they don't require licences, so without a GMP stamp on the packaging, the pills inside could, in theory, contain anything. As well as a GMP approval, you should choose a company that works with experts in the nutrition field so that you're getting a quality product that works.
When it comes to joint supplements, the 2KCL form of glucosamine is better known, but the other form, HCL, contains up to 40% more pure glucosamine per gram and is often derived from corn, meaning they are more suitable for you if you're a vegetarian or suffer from a shellfish allergy. With chondroitin, many companies use bovine sources because they are cheaper, but the best ones are from marine sources, or at least contain a 90% marine chondroitin concentration.
Only standardised herbal extracts are guaranteed to give you the amount of active ingredient that they label states, so make sure the extract states that is standardised on the label. You should also be getting a high strength of certain ingredients, such as at least 10,000mg of cranberry extract or 320mg of saw palmetto. The same goes for probiotics, as these are not all the same and a capsule should contain at least five billion live bacteria.
With fish oils, check the levels of omega 3 fatty acids, DHA and EPA, are on the label and are as high as you can afford, even with supplements for children. You can get the highest levels of omega 3 from odour-neutralised omega 3 liquids. Your cod liver oil supplement should be sustainably source, to ensure your environmental wellness, and distilled, to ensure it contains no cholesterol, saturated fats, or pollutants.
Finally, insist on value because you often get more than you pay for with supplements. Be wary of the mark-ups in prices in chemists and 'specialist' health shops, as well as the low levels of active ingredients in high-street brands that offer a seemingly good value price. Instead, go to a reputable direct supplier for a high quality product at a fraction of the high-street cost.