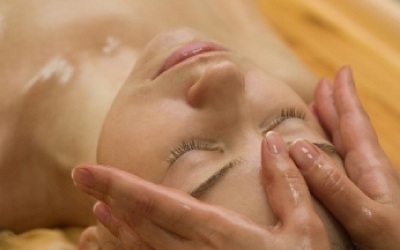 How to use Ayurveda to help Improve your Physical Wellness
Ayurveda is a type of complementary medicine that is designed to heal, promote wellbeing and promote wellness through a range of alternative treatments.
Many people first come into contact with Ayurveda through ayurvedic massage. This is a full body massage that is carried out by two therapists at the same time, working in a synchronised motion. A large quantity of oil infused with herbs is used, and these herbs are a very important part of the ayurvedic treatment. As the body absorbs the oils, the herbs help to liquefy any toxins, and these are then eliminated from the body as fluid, restoring the health and wellbeing.
There are ayurvedic healing centres springing up all over the place, offering authentic ayurvedic medicine. Far from being a mystical or mythical form of treatment, however, Ayurveda is a science that is studied at length in India and is appreciated in a similar way to medical science. People can study Ayurveda in the same way that they would study for a medical degree, and often medics work in close contact with ayurvedic healers.
Ayurveda originated in 2,000 B.C and comes from the Sanskrit words for life and living. This natural, holistic treatment is designed to purify, heal and revitalise both the body and the mind, and one of the main selling points to it is that there are no side effects to the treatments whatsoever.
Even those who are on treatments for long-term, chronic health conditions can find that their prognosis is improved after undertaking ayurvedic treatments. Their medication can then be either changed or reduced, and their lifestyle then altered significantly for the better.
All ayurvedic treatments come from natural sources, and the ingredients are all totally naturally obtained and organic, with no adverse or ill effects, unlike the chemicals and man-made substances which make up the majority of traditional medicine.