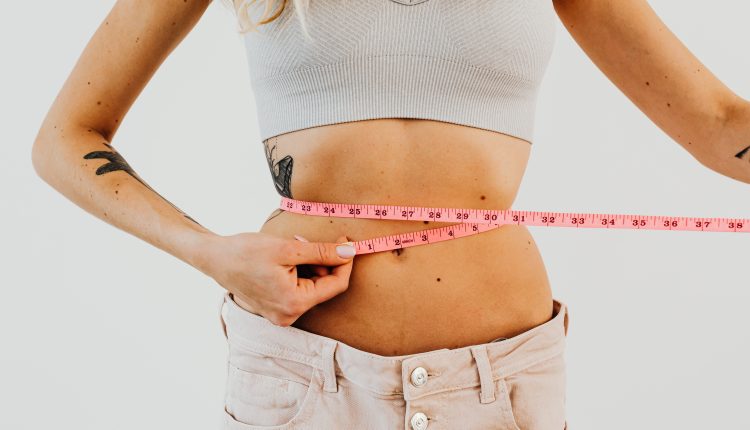 How to Use Body Wraps to Shed Those Unwanted Pounds
Body wraps are the new popular weight to help you shed weight. They are believed to be a safe way to boost your wellness and wellbeing, and you don't have to slog it out for hours down at the gym in order to squeeze into that favourite outfit, if you play your cards right.
Many people, women in particular, believe that these wraps will help them to shed unwanted pounds, and spas across the world offer a variety of different wraps, including things like mineral salts, seaweed and ivy extracts.
In truth, when they are combined with an exercise regime and a diet plan, wraps can help you to shed unwanted pounds, especially those in the form of cellulite. They can also help to improve the skin tone and to trim down your tummy, bum and thighs. They're not even necessarily hugely expensive, as you can do them yourself at home and save yourself hundreds of pounds.
All you need to do is look around the home to see what ingredients you have to make a wrap with. You can use things such as sea salt, Epsom, aloe vera, essential oils such as sage and lavender, sunflower oil, chamomile, rose petals and clay. All of these ingredients can be found at health food stores and you may even have some of them lying around at home.
To make them into a wrap, puree the ingredients into a smooth paste and then spread it onto your body. The application part can be really messy so make sure you are lying comfortably on a mattress that has been spread with old towels. When the ingredients are on, wrap yourself in plastic wrap and try to relax whilst listening to some gentle music. After the rest period, you should unwrap yourself, gently wash off the materials and then have a drink of water.