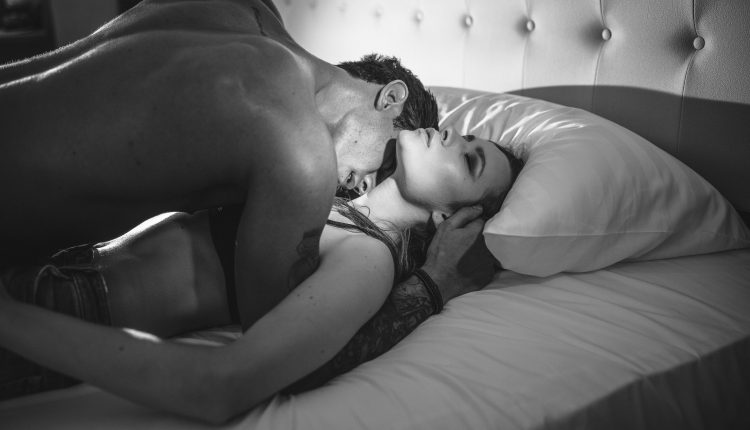 Could Fifty Shades of Grey Help You to Lose Weight?
A fitness expert in Manhattan has recently released an exciting Fifty Shades of Grey-inspired fitness routine, to help those who want to reduce their weight in a fun and sexy way. The fun routine could help to improve your wellness and wellbeing through moves that are based on the bestselling sexy novel.
Designed to help women to feel as sexy as Anastasia, the main character in the novel, the workout also targets core strength, giving you a physique that should do wonders for your self-esteem and sex appeal.
For most people, the most they probably do to prepare for the physicality of sex is to do a few kegel exercises, which strengthen your pelvic floor muscles. These exercises always used to be recommended to help improve your performance in the bedroom as well as to help reduce the strain of childbirth on the pelvic floor.
Exercise and a healthy lifestyle are the best ways to make sure that your reproductive system works well as you get older. It also helps to ward off excess fat, and this is important if you want to keep your sexual performance up as you get older.
Cardio directly translates into more stamina and better performance in bed (because, if you think about it, sex is just one big cardio workout!) The intense core strength and cardio workout that has been devised by the creator of the Fifty Shades workout could well help to improve your performance between the sheets.
Designed specifically with women in mind, the workout focuses on flexibility, cardiovascular endurance (stamina) and toning of all your core muscles. When you are up to speed with the workout, you should be able to try different positions that you have not previously accessed.
Every workout that you do will help to tone up your core which will make you look and feel sexier, and this core strength will also make sex better for you.