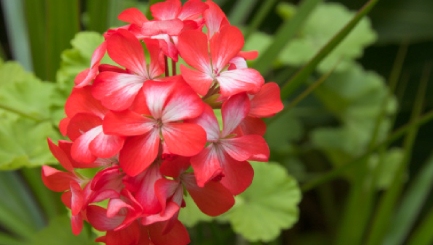 Geranium Derivative Helps You Lose Weight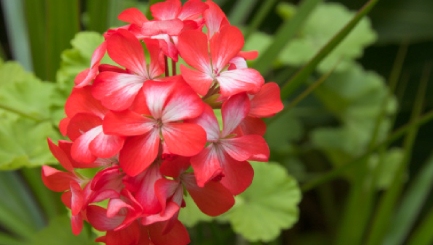 Exciting news from the health supplement industry as a company has reported a new breakthrough from a weight loss product called Phen37. The product, which passes the US Food and Drug Administration regulations for safety has received rave reviews from its customers who report rapid weight loss. The fact that Phen37 reduces weight so quickly means you can see the benefits of being slimmer and having increased vitality before you slip back into bad eating habits and eating unhealthy food. This usually means that you will stay on track with a better weight management programme even after you stop taking the supplement.
The products' active ingredients are Phentermine, which works as an appetite suppressant, and a derivative of Geranium called Dimethylpentylamine which works with Capisiplex to safely boost the metabolism and burn off those calories and fat deposits. The product is quoted as being most effective with stubborn areas of weight reduction such as your tummy and thighs.
Any supplement that can burn off fat by boosting your metabolism and suppressing your appetite safely is worth its weight in gold. However, will you be able to stop your cravings and keep fit after you stop taking it? The best way to stay healthy and fit over a long period of time is to change your lifestyle habits and eat non-fattening foods, take regular exercise and replace any negative thoughts that cause you to overeat with positive affirmations.
If you do choose vitamins, minerals and supplements as an aid to weight loss method, make sure you use the time while you are taking it to change your lifestyle so that you keep your weight as you would like it and ensure you don't put any back on. Once you see your fat fall away this will give you more confidence and inspire you to make positive changes that will improve your wellbeing and help you lead a more fulfilled life. Remember the weight loss pill will only cure the symptoms of your weight gain not the root cause. Heal your mind and emotions to ensure a high level of wellness for the rest of your life, go for it now!