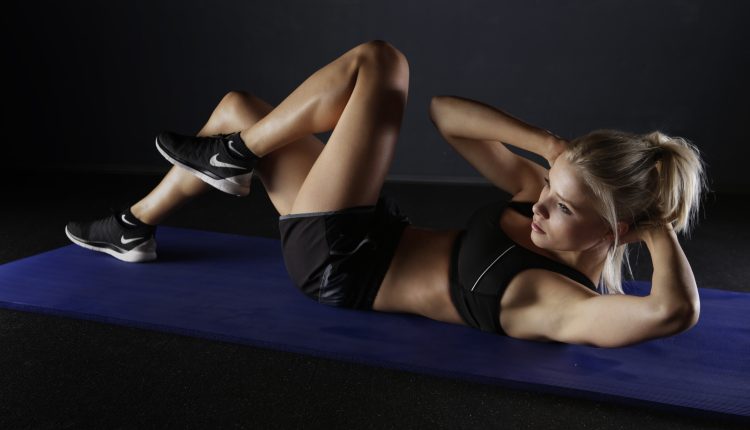 Try the High Ropes: The Ultimate High Level Workout
You may think you would do anything to lose weight and increase your fitness, wellness and wellbeing, but would you do a high-rope based workout?
A new workout that is taking off in Manhattan involves being strapped into a rope-based contraption with bright red ropes and slings that are suspended from the ceiling. Representing something that looks a bit like an old-fashioned torture chamber, the high level workout is really just things that you have done in the gym, but instead of being flat on the ground you are suspended from the ceiling.
Known as Redcord, this workout originated in Norway and is offered at over 80 percent of all gyms in Norway. It is particularly popular with Swedish models, and is also a go-to for some of the top athletes who train in New York.
Your first go at this workout is sure to be a complete failure, as the muscles that you need for this workout are quite specialist and develop slowly over time. Even the fastest and strongest Olympians fail on their first few tries with the system, so rest assured that you are in good company!
The reason for this is that most exercises that you do at the gym allow you to cheat in some way. You can churn out reps of an exercise without properly engaging your core strength, or you can use some muscles to compensate for the weaker ones. Over time, your muscles get weaker and are unable to respond to the signals that you send them. With Redcord, it is impossible to cheat the system, and it also sharpens the connection between brain and muscles.
If you fail on your first time or second time at Redcord, don't despair – when you truly get the hang of it (no pun intended!) you will find that you are working out with ease and you have the strong abs that you have always wanted.