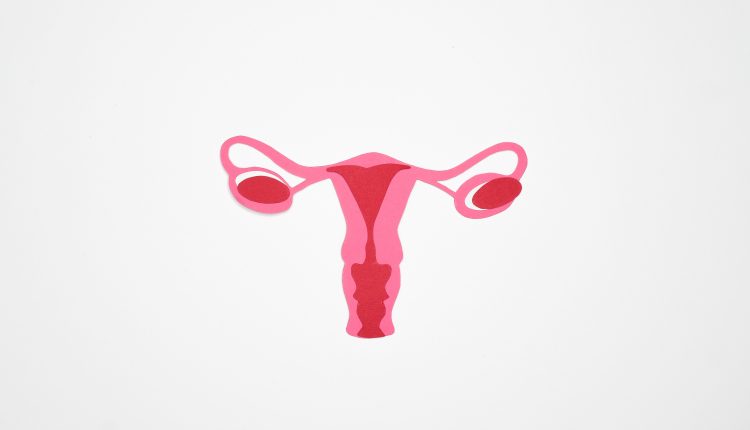 PHL NGO to host 7th Asia-Pacific gab on reproductive health, rights
CENTRAL VISAYAS, January 5 (PIA) – A Philippine based non-government organization will host this year's 7th Asia Pacific Conference on Reproductive and Sexual health and Rights (APCRSHR) on January 21-24 at the Philippine International Convention Center, Manila.
The lead convenor of the event is the Philippine NGO Council on Population Health and Welfare (PNGOC), a national network of 97 NGOs which is actively involved in promoting reproductive health care.
The recent passage of the Responsible Parenthood and Reproductive Health Law through the staunch support of President Benigno Aquino III has inspired the council to showcase the landmark legislation after the struggle of more than 14 years, organizers said.
The objective of the APCRSHR is to provide a pro-active venue for exchange of experiences among Asia Pacific countries on good practices to achieve the objectives of the International Conference on Population and Development (ICPD) held in Cairo in 1994.
The term and concept of "Reproductive Health" was introduced and operationalized during that Cairo convention.
The conference moreover, aims to inform delegates on the progress of the Health MDG in Asia Pacific.
Some 3,000 delegates from various countries in the region representing the CSOs, academe, interfaith groups, youth, donors and program staff are expected to attend.
The registration rate of Php12,000.00 per participant will cover admission to the conference, conference publications, field visit (on a first come, first serve basis), welcome reception, and conference tea breaks and lunches.
For registration information and details, please check the link:http://www.7apcrshrmanila.org/registration-arrangements.html.
For inquiries and clarifications, please contact us at (632) 852-1898 or email at register@7apcrshrmanila.org.
Kindly also visit our official conference website at www.7apcrshrmanila.org. (mbcn/PIA7)