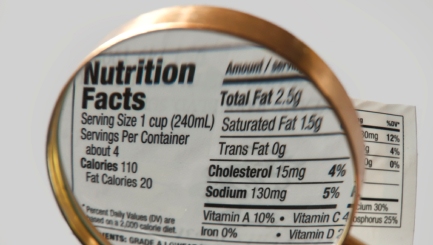 Could Product Refinement Be The Way Forward In Sports Nutrition?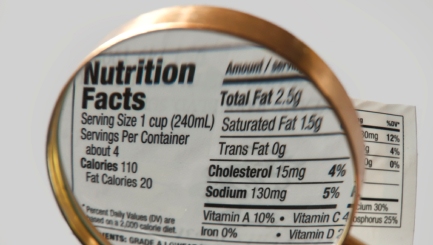 Jose Antonio, the CEO of the International Society for Sports Nutrition (ISSN) has recently stated that he does not think that there will be any new vitamins, minerals and supplements appearing on the market, and that the future will be more about refining the existing products than the emergence of any new ones.
That's not to say that there will be no new ingredients – he does foresee new ingredients appearing in the sports nutrition sector, but not any entirely new categories. Instead, the new ingredients, as well as refinements of the existing ones will solidify a popular trend in sports nutrition to boost the wellbeing of athletes of all ages.
The CEO points out that 10 – 15 years ago, the sports nutrition category was virtually non-existent and that the entire market has come a very long way during the last decade. It is becoming a much larger category, both in marketing terms but also in science and academia terms, where many top scientists are interested in researching ways to boost the wellness of sports players to help them achieve their peak level of performance.
Consumers are also becoming more discerning about the products that they choose to use for sports nutrition. Flavour is thought to be a prime factor when choosing a brand of sports nutrition. Consumers will often shop around and try various different brands of sports nutrition but tend to settle on the one that tastes the best for long-term use.
There are also new fields developing with the science of what the body needs both pre and post workout.