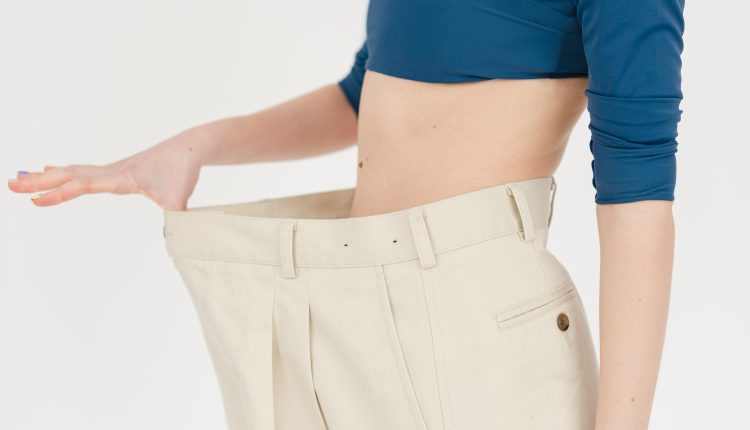 Get the Skinny: Wellness Expert Trials 10-Day Cleanse
Whether you've read about them in the glossy pages of celebrity magazine, or your friend at work is trying one out in preparation for the big Christmas Do, everyone has heard of detoxing. This weight loss technique is a huge favourite with dieters trying to get in shape in a hurry, but is it actually going to benefit your wellbeing long-term? Luckily, wellness expert Nicola Conville, creator of myhealthyfamily.com, recently trialled the Dietlicious 10-day Cleanse, and now we're passing her findings on to you.
Conville enthuses, 'I do love a good detox plan. I have been doing detoxes once or twice a year for the past 10 years and have been amazed how much they have evolved in that time. Forget subsisting on carrot sticks and repackaged laxatives, the modern cleanse features clean, delicious, wholesome food. With some careful planning, it's possible to go DIY, but if you want a plan that's easy to follow and stick to, there are some fabulous companies that will deliver healthy meals to your door so you don't have to do a thing.' So, how did Conville get on with the Dietlicious 10-day Cleanse?
Day One: Conville recalls, 'I wake up with a sore throat and thumping headache – not a good start. I consider postponing the cleanse but then remind myself that all that fresh food will probably help me recover faster. I drink a delicious watermelon, mint and acai smoothie for brekkie and feel much better. While the food is yummy, I do find myself feeling hungry through the day so I snack on cashews and bananas to fill myself up.'
Day Two: 'The temptation to order a coffee is strong,' Conville admits. 'So I cheat a little and get a decaf. My mouth waters at the sight of some delicious cakes at my local bakery but I know it's just a case of wanting what I can't have! For lunch I have spinach chana dhal with basmati rice and dinner is barramundi with fresh veggies.'
Day Three: Conville relates, 'This is the hardest day so far as withdrawals really kick in. I miss coffee, I miss wine, I miss chocolate. The mango and chia seed smoothie I have for brekkie gives me the sweet hit I need. My daily cup of ginger tea is proving very addictive too.'
Day Six: 'I am really in full swing now – and more than halfway through the plan,' Conville notes. 'The food is yummy and so easy to prepare and I don't feel as hungry as I did at the start of the plan. It seems my body is readjusting to eating lighter, fresher meals.'
Day Eight: 'Only a few days left to go and I am feeling light and fresh,' Conville asserts. 'I am moving quicker and my skinny jeans are feeling a little looser. I no longer have a 3pm craving for chocolate; instead I snack on mixed nuts or fruit and have a peppermint tea. I love the feeling of having good energy levels all day long and I am sleeping like a baby.'
Day Ten: On the last day, Conville details, 'I have a frittata for brekkie and enjoy my last meal of salmon with chermoula and sweet potato mash. I have no real desire to drink wine or wolf down a pizza, but I am looking forward to cooking and preparing my own meals again and eating with my family.'
So how is life after the Dietlicious 10-day Cleanse? 'While a detox is not for the faint-hearted, it's a great way to get your health back on track and develop some good habits,' Conville comments. 'I have found that if I bring nuts and fruit to work with me I don't even think about hitting the vending machine at 3pm. It really is all about the planning. I've also cut my daily coffee to two to three times weekly, and am drinking more tea instead. If you do go on a detox, plan it well, let everyone around you know what you're doing so they'll be supportive (no nicking your food!) and phase in and out of the cleanse gently rather than indulging before and afterwards, however tempting it might be!'